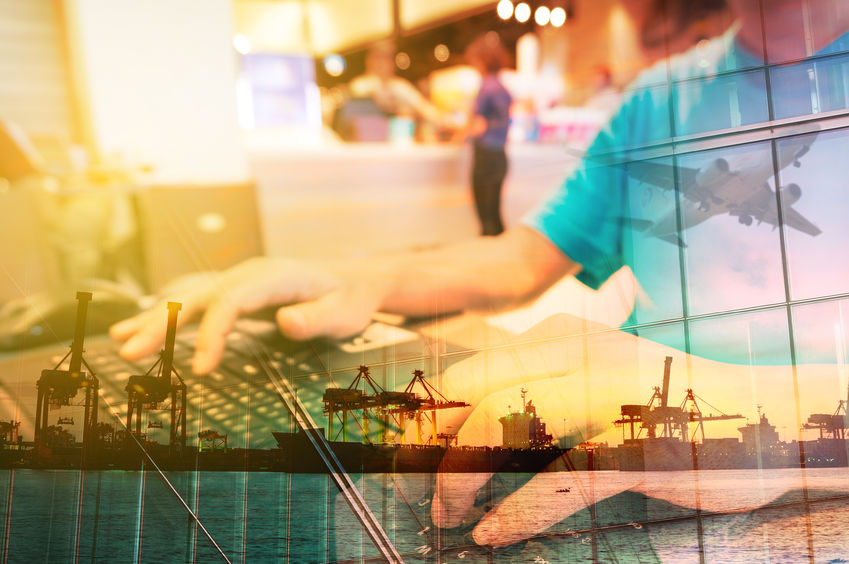 Sky Air Freight are extremely knowledgeable as freight forwarders and in the elements of the supply chain.  We can expertly assist on all levels of the transportation of goods between destinations, including the packaging and warehouse stages through to the customs procedure, taking the pressure off the client.
We act as an intermediary between the shipper and transportation services, liaising with various carriers to negotiate on price and decide on the most economical, reliable and fastest route.
With our knowledge and expertise, Sky Air Freight will ensure that your goods will arrive at the correct destination on time and save you money in the process, compared to doing it alone.
SKY AIR FREIGHT (PTY) LTD is based at OR Tambo International Airport. All of our operations are handled from this conveniently situated central point. We have highly experienced staff in the courier and freighting industries. Our superb service is compared to none.
We are a flexible Freight Forwarders enterprise focusing on cost-effective and low-risk solutions for our clients.
We have vast experience in the Freight forwarder industry because we boast over 10 years of active service in air-freight, sea-freight, road and rail-freight. So, our clients can trust us to provide a hassle-free experience! Clients can be confident that all relevant paperwork and processes are completed expertly and professionally.
In addition, we provide an all-round service package including: warehousing, specialised freight transportation, household removals, cargo insurance and a full logistics function.